Archive for October 3, 2008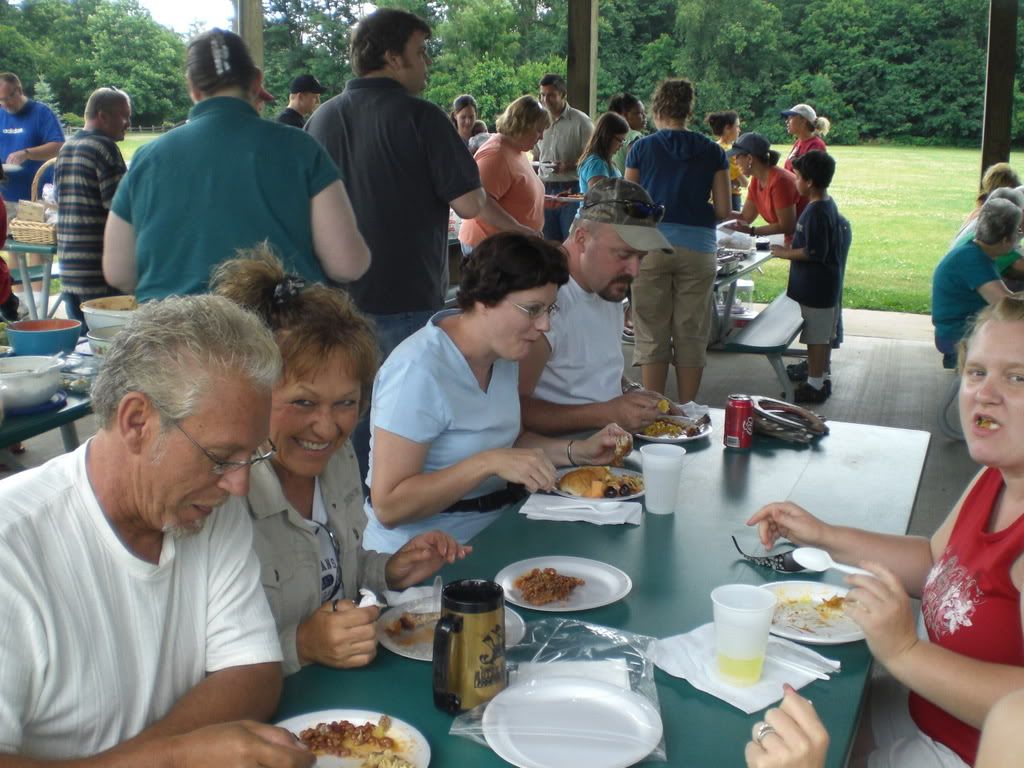 Dear Living Stoners,
This Sunday, according to the weather predictions, it looks like THIS Sunday is going to be a MUCH better weekend for a picnic!  So…
This Sunday, October 5th, from 4-7 p.m.we will be at St. Patrick's Park (Berta Shelter…in the main gate and just to the right).  Bring either a main dish and drink or two sidesand drink to share, your chairs/picnic blankets, and a softball mitt and bat (yes, there is space to play our traditional non-competitive softball game!).  St. Patrick's Park is on Laurel Rd., off of Auten Rd., North of South Bend (take 933 N to Auten, turn West).  There is a $3 entrance fee.