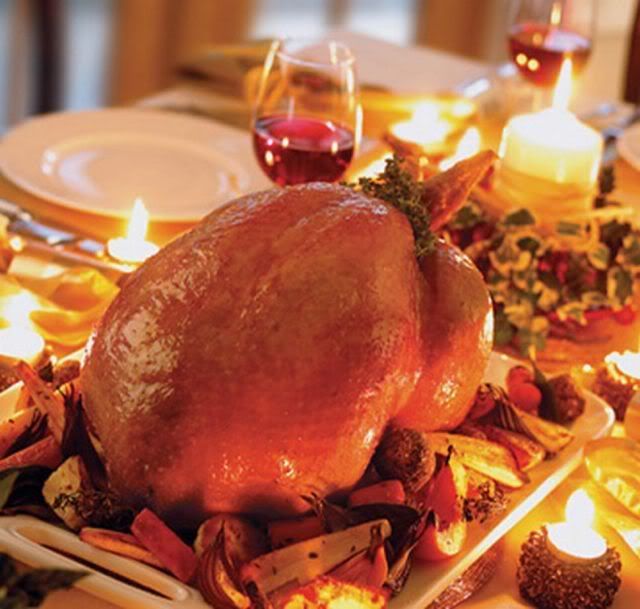 I spoke to Paul Wilken last night and it looks like we are a few dollars shy of $1000 that has been donated by the Living Stones Church for this year's Turkey & Fixin's Giveaway.
Do you know how crazy awesome that is?!?!?!  THAT IS AWESOME!
We will be able to bless many of families on the south side of South Bend with some good Thanksgiving grub.  Thank you for your generosity and support!  This truly is wonderful!