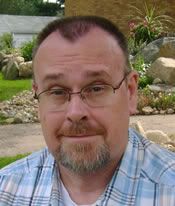 Today, March 25th, 2009 – my dad turns 60 years old!!!!!  That is crazy.  Imagine what my grandma must feel like having a son who is 60.
  So, to my dad…on his 60th birthday…HAPPY BIRTHDAY!!  (Does this blog post count as your gift?)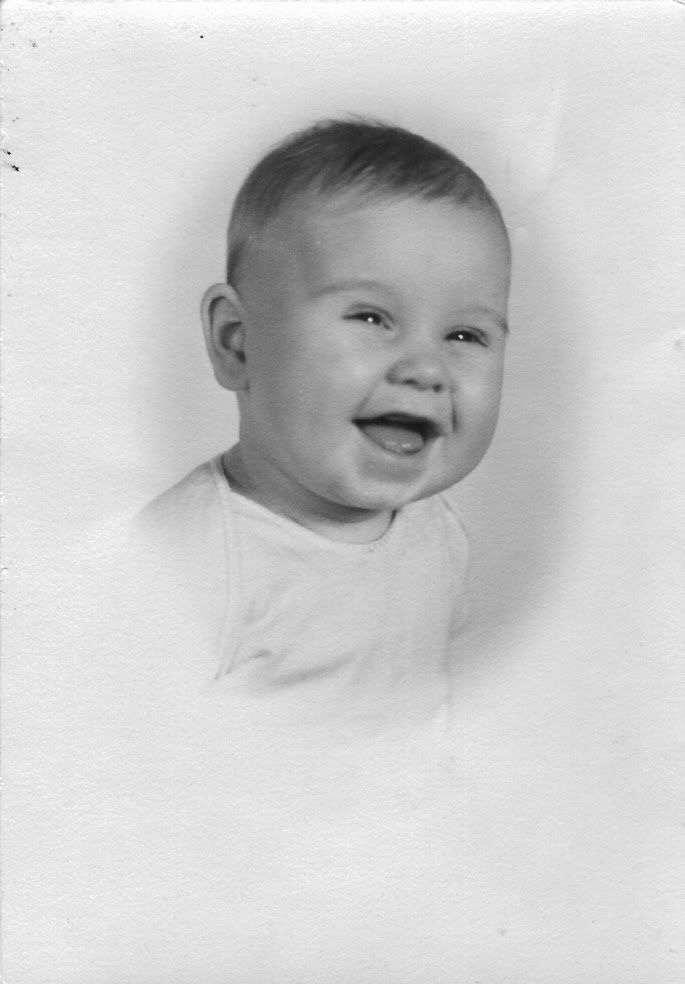 In all seriousness, there is a lot of negativity that surrounds fatherhood.  We live in a day and age where books and therapists make millions as they attempt to help men deal with the wounds of their soul that are in some way associated with their father:
Seeking the approval of their father
Seeking love and acceptance from their father
Feeling abandoned (either real or emotionally) from their father
Abused by their father
Neglected by a distracted or passive father
Etc. (the list can go on)
I experientially have no idea what any of this is about.  I say this with humility, but with sincere gratitude.  I have a GREAT father.  His example and behavior has protected my heart and soul from woundedness.  And although imperfect, as we all are, he has given me absolutely no handicap, because of his example, in understanding how good and great my heavenly Father is.  Thanks Dad.  I love you.  (Your grandsons wants to bet money that this might make you cry
).